Login
Log in if you have an account
Dont have an account? Register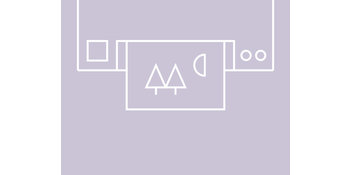 Fine Art Printing
Fine art printing is also known as archival pigment printing (and less and less commonly as 'giclée'). It's the process of inkjet printing on fine art papers to produce archival, museum-grade prints. For colour accuracy, fine art printing is where it's at. As an 11-colour process, it leaves CMYK with its four colours in the dust. There's an art to it. The materials, the equipment and the know-how of the printer (person) make all the difference to the quality of the finished product. As does the file provided by you, so, if you're not familiar with file preparation for print, we can always help you with a quick consultation or through our art reproduction service.
FILE SPECS
QUICK TIPS
Camera settings – Set your camera to take photos at its highest resolution
Modifications – Be aware that some programs that perform editing will downsample your image + make it too small for printing
Upload vs Email – Always upload your image to us to avoid email compressing your image
Ratio – We don't crop images unless requested. We'll check your image's ratio + advise if it doesn't work for the desired size
PROGRAMS
Adobe: Photoshop, Illustrator – Images embedded, fonts/text outlined, and Photoshop layers flattened. Convert InDesign files to PDF
PDF – Print-ready, high-resolution.
Powerpoint – Academic printing only. Expect some colour shift. Save as PDF.
Keynote – Academic printing only. Save as PDF
TEST PRINT
Test printing is easy, affordable and will ensure you're totally happy with the finished product. Test printing, or 'proofing' is designed to check colour fidelity and resolution, to show you what our printing method can produce, try out different paper types, and for testing troublesome files before moving ahead with the final print.
We suggest test printing, if:
• you're new to fine art printing or if this is your first time working with us
• you're considering ordering a very large print or a large volume of prints
• you're editing files on a monitor that isn't colour-calibrated and are concerned about how colour or resolution will translate to print (and you can't make it to the studio to check out your files on our monitors) 
SIZE GUIDE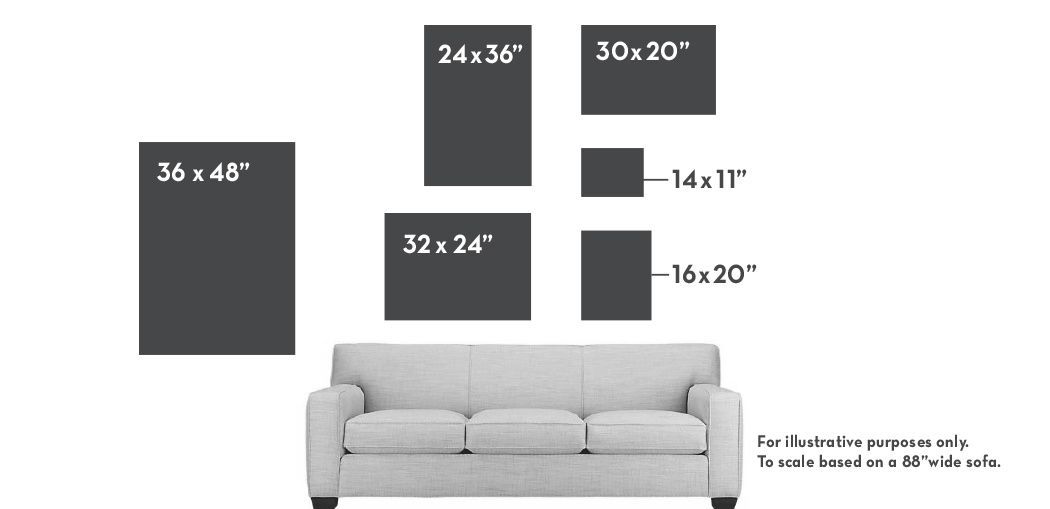 OUR PAPERS
bond + photopapersHEAVYWEIGHT BOND
Paper with a bright white, matte finish. A lighter weight to the matte photopaper. Not for prints with heavy ink coverage. If you have a poster with heavy black ink coverage please use our satin paper.
MATTE PHOTOPAPER
Heavier white paper that prints smoothly + with a flat finish. Not recommended for full ink coverage of dark colours, but ideal for mounting
SATIN PHOTOPAPER
Premium photopaper that produces vibrant colour that is fade resistant. It has a bit of sheen, but is not a glossy paper. Good for pieces with more ink coverage, + for black and white
fine-art papersSOMERSET VELVET
Museum quality, fine-toothed, matte art paper that's acid free + 100% cotton. Produces radiant whites, rich blacks, vivid colour + enhanced detail reproduction 
GERMAN ETCHING
Acid free etching paper with a smooth surface. Nice for detailed + photographic images. This smooth, matte paper prints reproductions of lithographs + artwork, like pastels, well 
TORCHON
Bright, natural white acid free watercolour paper with a parchment or pastel-paper surface. Suits art reproductions + landscapes 
canvas + specialtyVIVID CANVAS
Our canvas is a bright white, cotton blend, archival certified for 100+years, + free of optical brighteners. The canvas is coated, stretched to a stretcher frame + finished with hanging hardware 
ACADEMIC PAPERS
For academic prints only. Choice of a flat finish on Academic Bond, a shinier finish on Academic Satin, or for travelling on Academic Fabric. See the Academic section for more info. 
FINISHING
LAMINATE
We can finish + protect your print with a lustre laminate. Not for fine art prints 
DRYMOUNTING
A 5 or 9mil film that is durable, fade-resistant, + prints crisp image with vivid colour. Intended for placement in a lightbox 
PLAQUEMOUNTING
A 5 or 9mil film that is durable, fade-resistant, + prints crisp image with vivid colour. Intended for placement in a lightbox 
FRAMING
A 5 or 9mil film that is durable, fade-resistant, + prints crisp image with vivid colour. Intended for placement in a lightbox 
TAKING CARE OF YOUR PRINTS
PRINT HANDLING
Prints should be handled carefully by the edges, ideally with cotton gloves. Avoid touching the surface, as you would with any photo print. Carefully handle stretched canvases from the sides. Make sure not to put any pressure on the front, stretched portion. If you dent it accidentally, giving a light spritz of water on the back + leaving it flat to dry should fix the problem. Coated canvas can be dusted with a soft cloth, or wiped very carefully with a barely damp, soft cloth 
WHEN YOU GET IT HOME
• Remove all the tape or stickers used for packaging 
• Gently remove the print from its temporary packaging. Use two hands to keep the print from bending 
• Do not brush away any dust with your hands. Use gently an upright can of air
• Keep moisture or condensation from getting on the print • For long-term storage remove the cardboard or paper packaging we provided as they are not archival
WHEN FRAMING
• Only use archival, acid free, material when framing your art print