Login
Log in if you have an account
Dont have an account? Register
Covid Update March 23
23 Mar 2021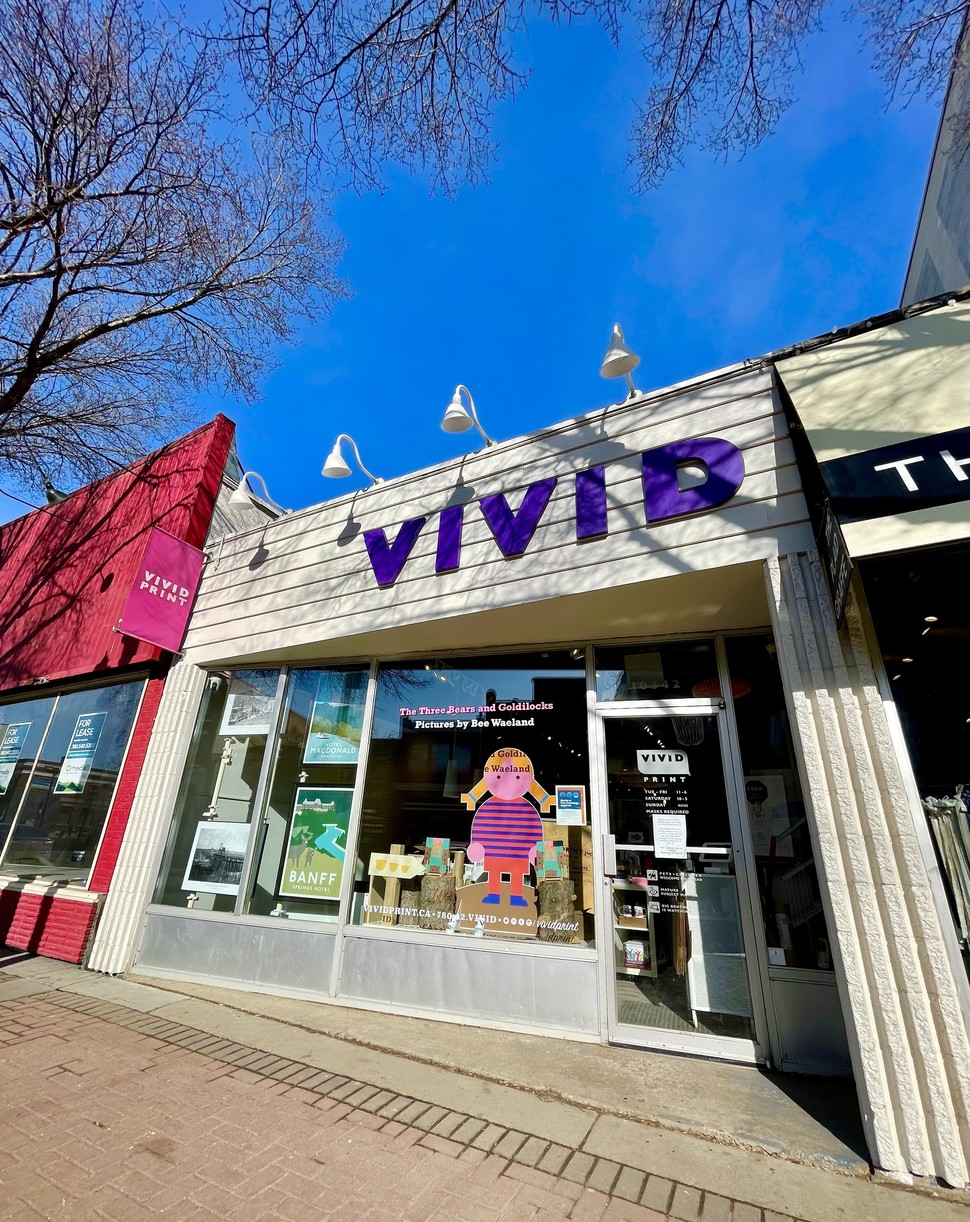 A little update from us. While anxious to see you all once again, we feel that given the rise of Covid variants in the region that now would not be the right time to reopen for in-store shopping. Sunny days will soon return; we just want to be comfortable in being able to provide a safe environment for our community, customers and staff.
Many of you have expressed concern after peering through our dusty windows to see the chaos currently inside the shop: rest assured we're not going away. It's just Loud Mark taking far too long to paint and install our new state of the art picture hanging system.
And finally, thank you thank you thank you to all of our customers and friends for the continued ♥️, support and patience. You help make a very difficult time far less difficult. xo Worker Bee, Fred & Loud Mark.