Login
Log in if you have an account
Dont have an account? Register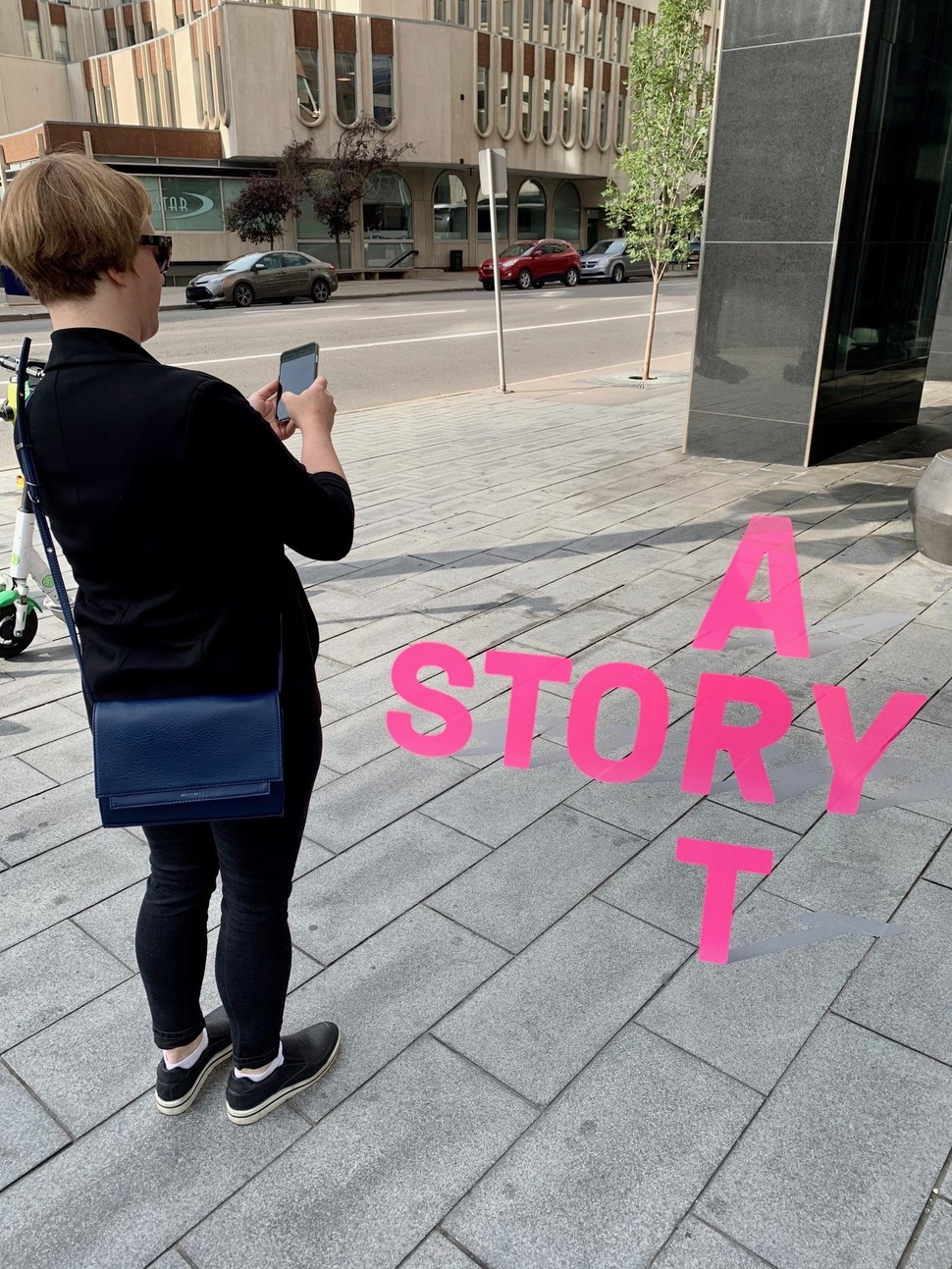 We here at Vivid are known for our love of Edmonton. It's reflected in the images we sell, the fondness we feel for our hood and our sweet (and often patient) neighbours, and the excitement we feel sharing our story with visitors.
We've noticed of late that many of you popping by our shop are from the other almost equally as awesome city in Alberta, the name of whose ice hockey franchise will never cross our lips. We invariably get asked a question by our southern visitors: when are you opening up in Calgary? The answer to this question is simple: it's one hell of a commute for us, and you don't have a branch office of Sugared and Spiced and gosh we would suffer enormously without our daily fix of bread pudding and as a result we might end up writing run-on sentences and that would seriously suck.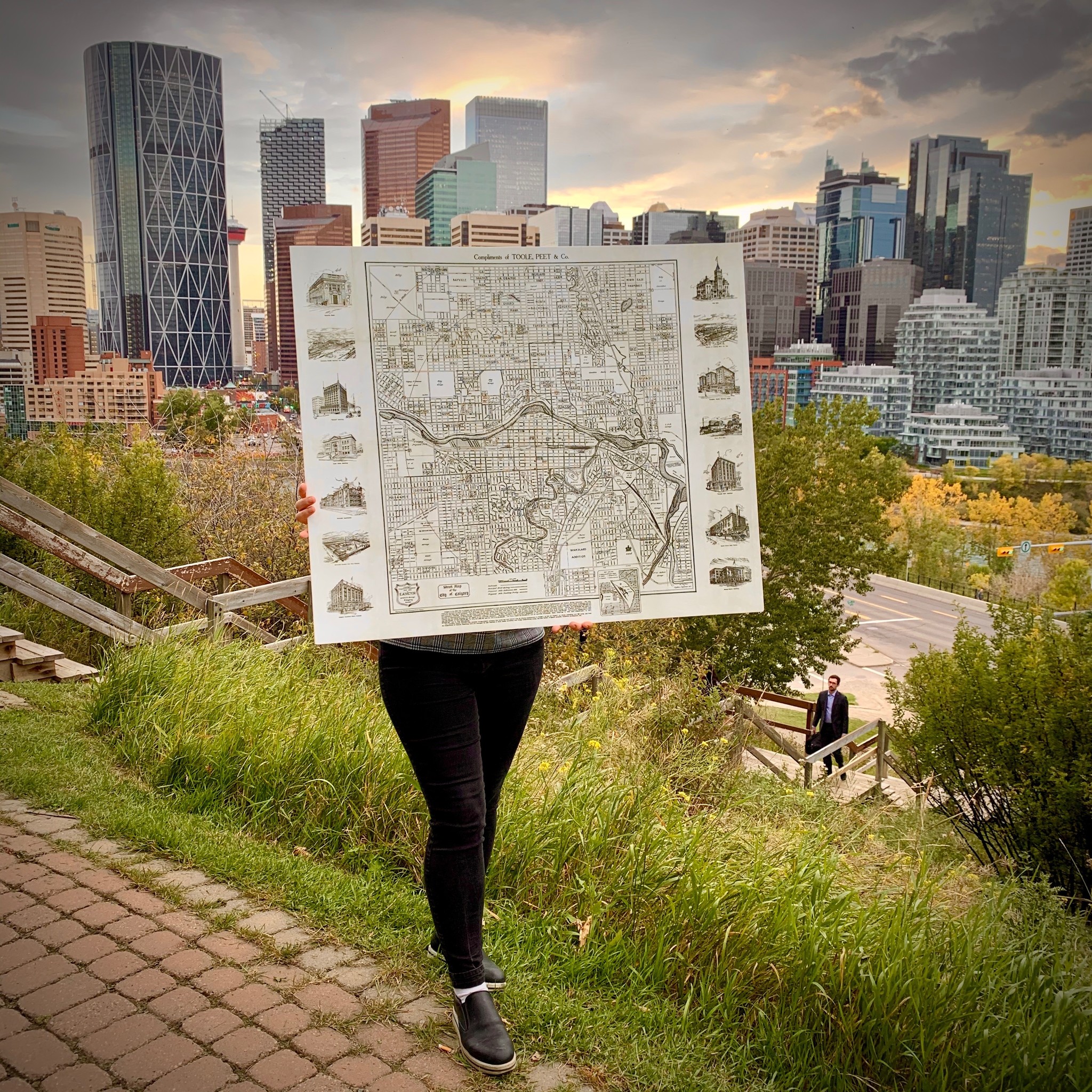 To make up for our fear of commuting, we are today launching our new YYC collection! In the coming weeks we will be launching a series of both archival and original works celebrating both the city and the people who helped build it. We've been hard at work combing though local archives seeking out iconic images that illustrate the evolution Calgary from fort to booming metropolis.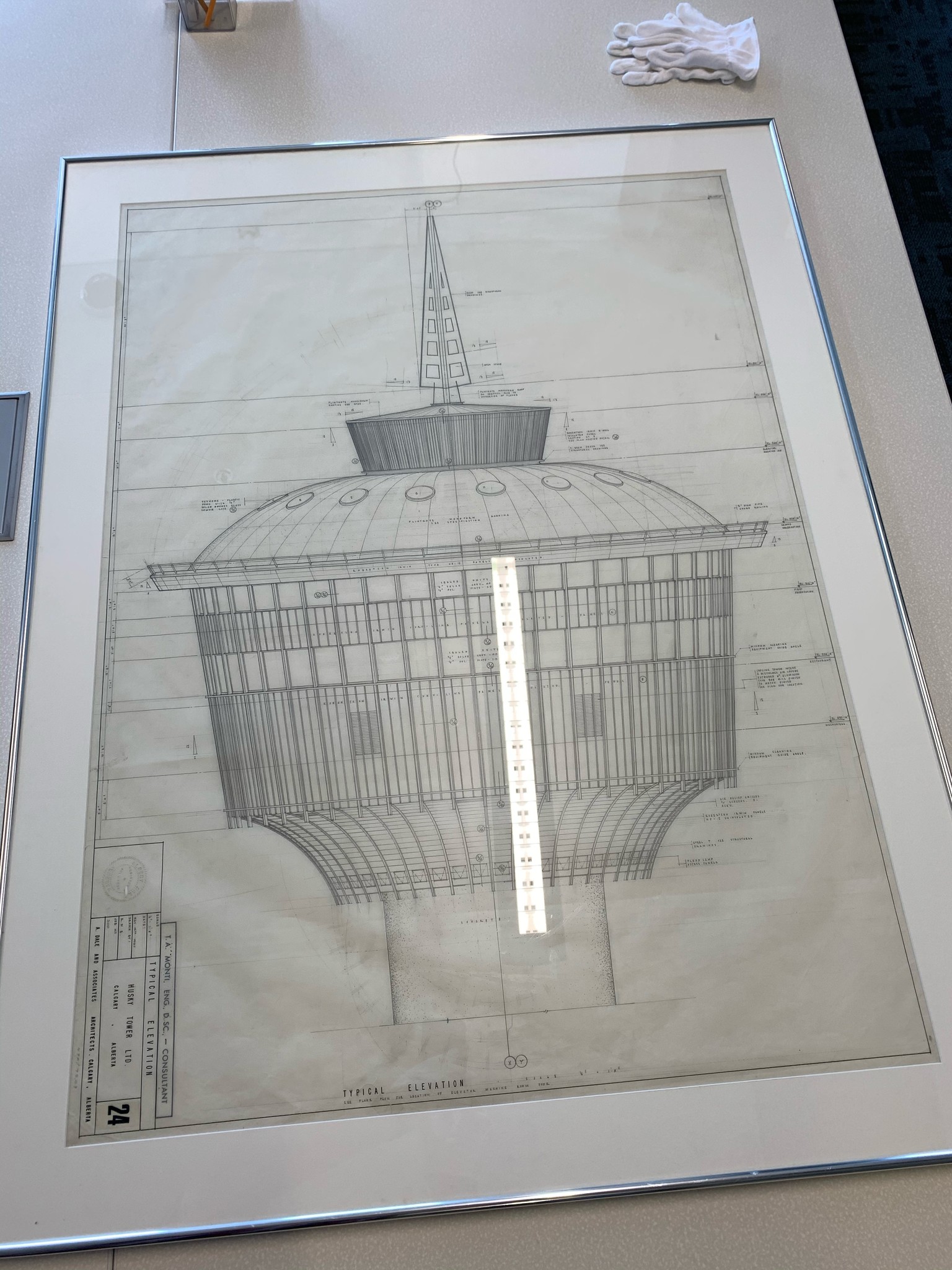 We're super-excited by this project. if there is anything you'd like to see us add to the collection, let us know in the comments below! Yahoo!